Osteoporosis & Bone & Mineral Metabolism Disorders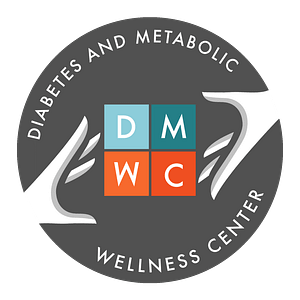 The expert team of care providers and healthcare professionals at Diabetes and Metabolic Wellness Center specialize in the treatment and management of Osteoporosis and other bone and mineral metabolism disorders.
Appointments are available in-person at our New Braunfels, TX clinic or virtually via Telehealth for your convenience. Call us today at 830-730-4375 or request an appointment online.
What are Bone & Mineral Metabolism Disorders?
Bone & Mineral Metabolism Disorders are skeletal and soft tissue conditions. Disorders we treat at Diabetes and Metabolic Wellness Center include, but are not limited to:
Hypoparathyroidism
Other causes of hypocalcemia
Osteoporosis
Other metabolic bone diseases
Paget's disease
Hypercalcemia
Osteoporosis is a condition affecting your bones. It is characterized by your bones growing weaker and more susceptible to breakage or fractures. This happens when the loss of bone tissue occurs faster than your body's ability to replace it with new bone tissue. Osteoporosis can be caused by several things including a change in your hormones, vitamin or calcium deficiencies, other medications, dietary choices, lifestyle choices, aging, and more. With the right treatment plan and medications, Osteoporosis can be managed and possibly even reversed. As with many conditions – early detection can yield better results. Call us today to learn more.
Let's get started - today!